We are your best travel guide for the USA.
VisitUSAguide is the premier resource for travelers looking to explore the United States of America.
Our mission is to provide travelers with authoritative, fact-checked, proofread, and helpful articles that cover the entire process of visiting the United States, from applying for visas and passports to finding the best places to stay and visit.
Fact-checked, proofread, and useful.
We are a team of experienced travel writers and editors who have spent years exploring the country and writing about our experiences.
Our team is constantly researching the best destinations, attractions, and activities in the United States, so you can be sure that the information we provide is up-to-date and reliable.
Our goal is to provide travelers with all the resources they need to plan a safe and enjoyable trip to the United States.
From detailed destination guides to tips on getting around and making the most of your time in each city, we have all the information you need to make your USA travel experience as smooth and enjoyable as possible.
We hope you enjoy our website and find it useful in planning your trip. If you have any questions or feedback, please don't hesitate to contact us!
Happy travels!
Connect with us!
A few of our favorite photos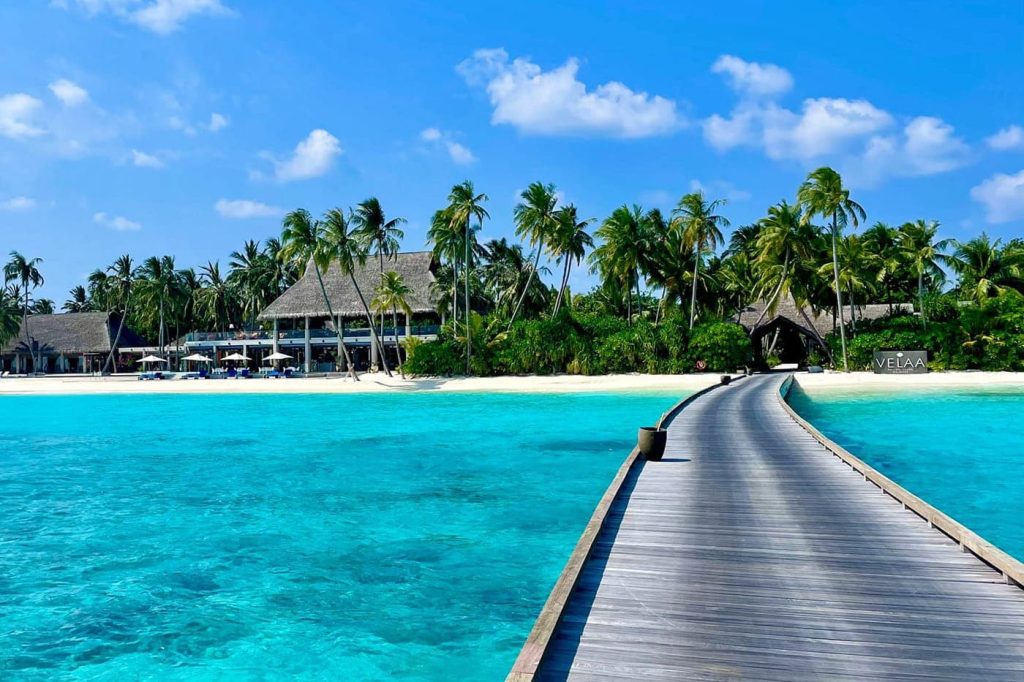 Have questions or travel advice to share?